Tag archive for : destination wedding
Like Father Like Son !
A+G, Sisodia Garden, Jaipur, 2012
Very rarely do you see Father – Son duo performance on stage in Sangeet.  And this duo rocked the stage. A perfect moment frozen in time

Check out the blog reel of the wedding at https://knotinfocus.in/blog/garima-and-anand/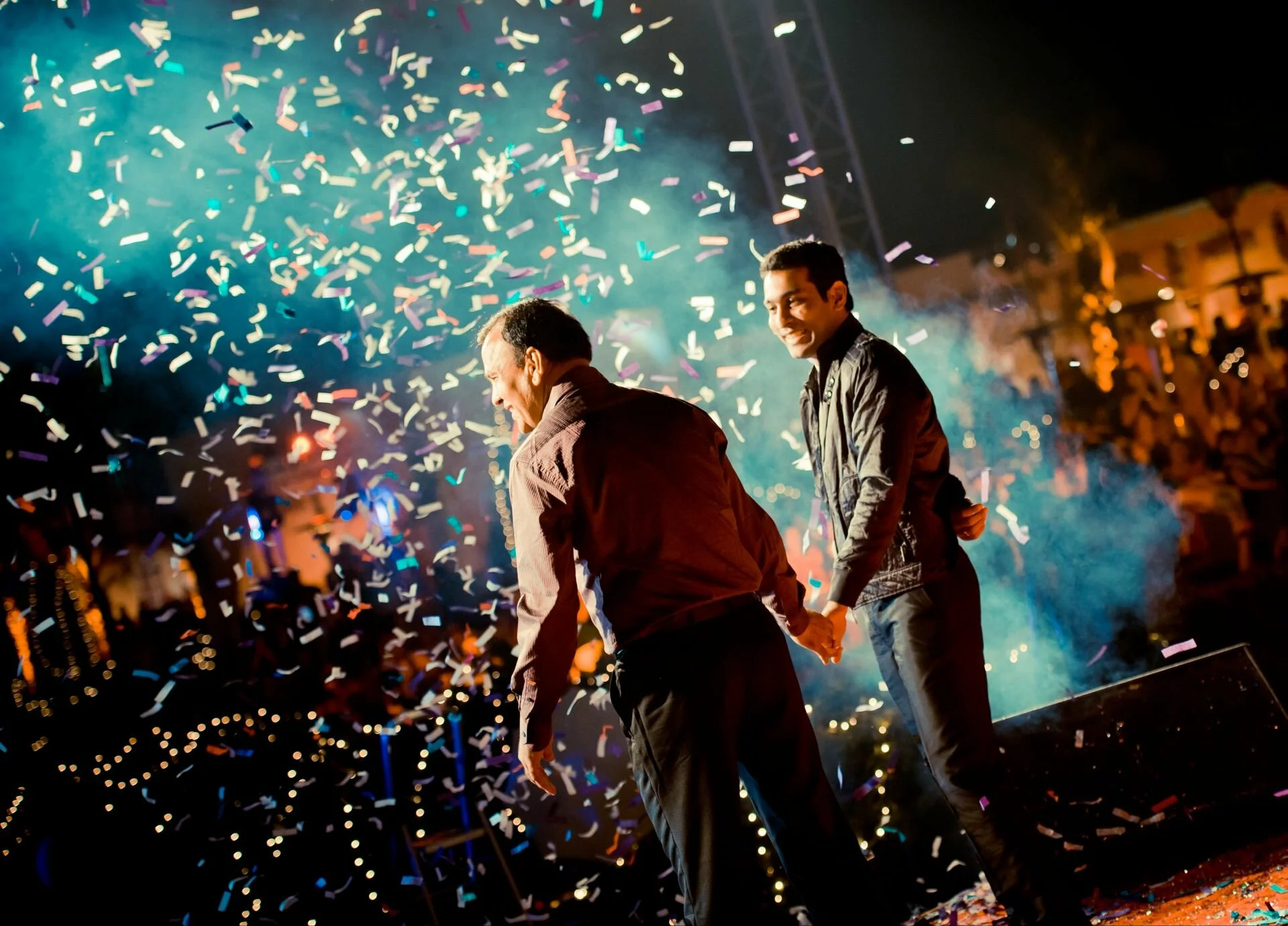 Filled Under : Uncategorized
Perfecto
D+R, Renaissance Mumbai, 2013
There are things called perfect love stories. Here is how they go … he meets her at college, they fall in love. Things happen and he has to go overseas while she battles out an intensive medico course. They continue their long distance relationship through thick and thins for 10 looong years. On her birthday he takes her to an underwater restaurant in Dubai and pops the question and days later they get married in a wedding that was holy-mother-of-batman level cool.
We've never been more eager to look back at pics from a wedding after the shoot. Here is one of many to come …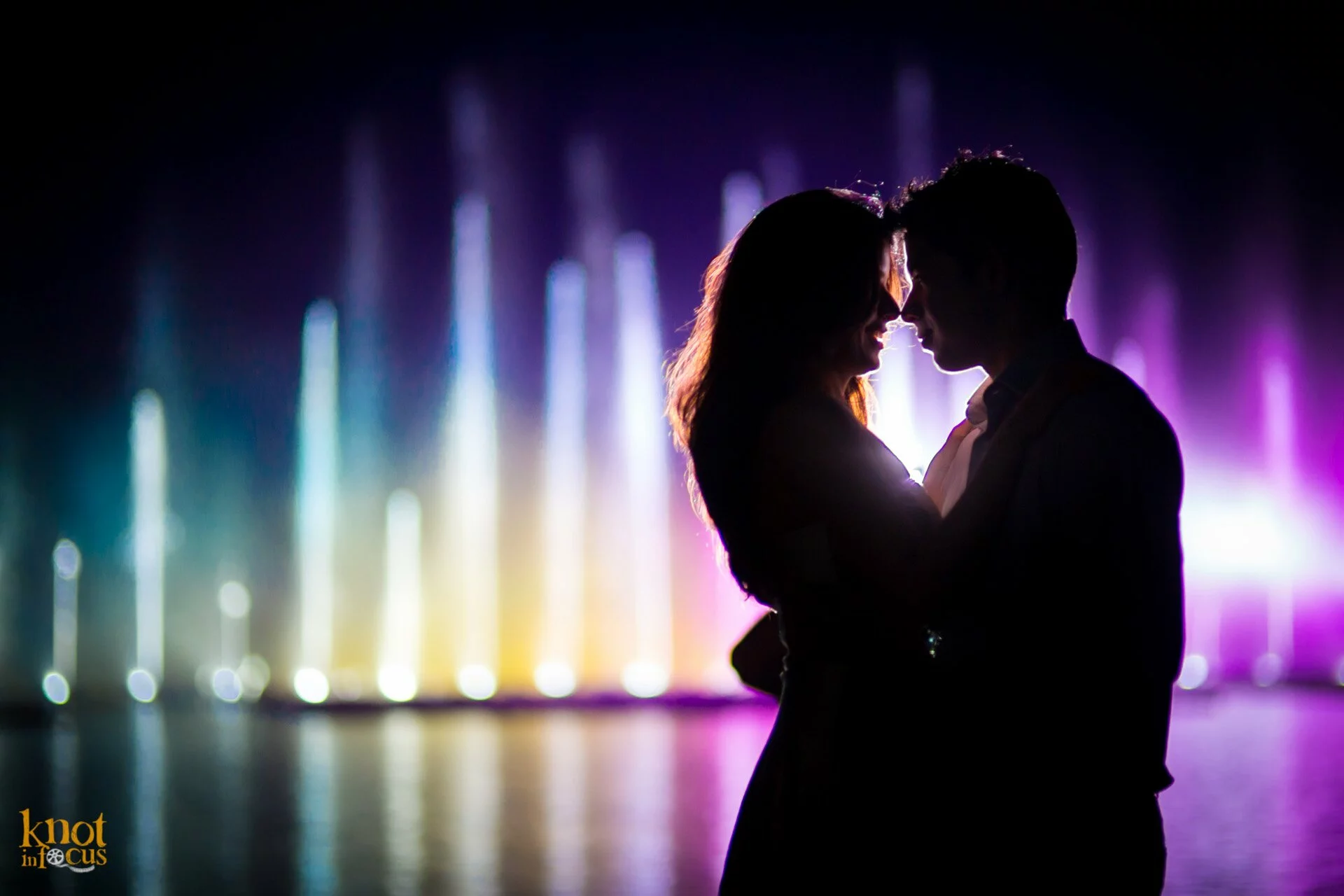 Filled Under : candid moments , couple shoot
Bedika + Aditya
A celebration of superlatives. 'Grand' just about starts explaining Bedika and Aditya's wedding at Aambay Valley City. See what happens when Calcutta travels to Maharashtra to host a Rajasthani wedding.
Filled Under : destination wedding , full wedding blogs , wedding photography
Jatin and Veera, Devigarh Palace, Udaipur, 2012
This celebration takes the phrase 'reliving our wedding memories' to the next level! Jatin and Veera got married in Surat a year and a half ago. Things happened in a jiffy and according to them their "photographer couldn't do much justice to the wedding picture". They wanted pictures that are reminiscent of their wedding. Fast forward to early 2013 when they contacted us for their first anniversary celebrations in Devigarh Palace at Udaipur. They said its going to be fun and that they'd want some nicer shots of them together. Sounds about fine. What we didn't realize that this will turn out to be a holy-mother-of-batman level mad non-stop two day party. Whats better than having an entire palace hotel to yourself for two days? Having all your friends over for the party. Over 60 of them! 'Lively' is an understatement for how the two days were. But then again, when you basically have the entire palace to yourself, might as well party like there is no tomorrow.
Oh yes, the 'one year after the wedding' couple shoot. Well, need we say that the chemistry was one of the best ever. Maybe love does grow with marriage after all! Check out the pictures of this 'not just another' anniversary celebration…
Filled Under : destination wedding , full wedding blogs , wedding photography