Post written by : akshayadmin
The Warning
P+O, Pune, 2013
Some really really candid pundit must've come up with this ritual … brother of the bride physically pulling the groom's ear in front of a packed crowd! The intent? Just a friendly warning to take care of his sister post marriage. Whats a traditional ceremony without some drama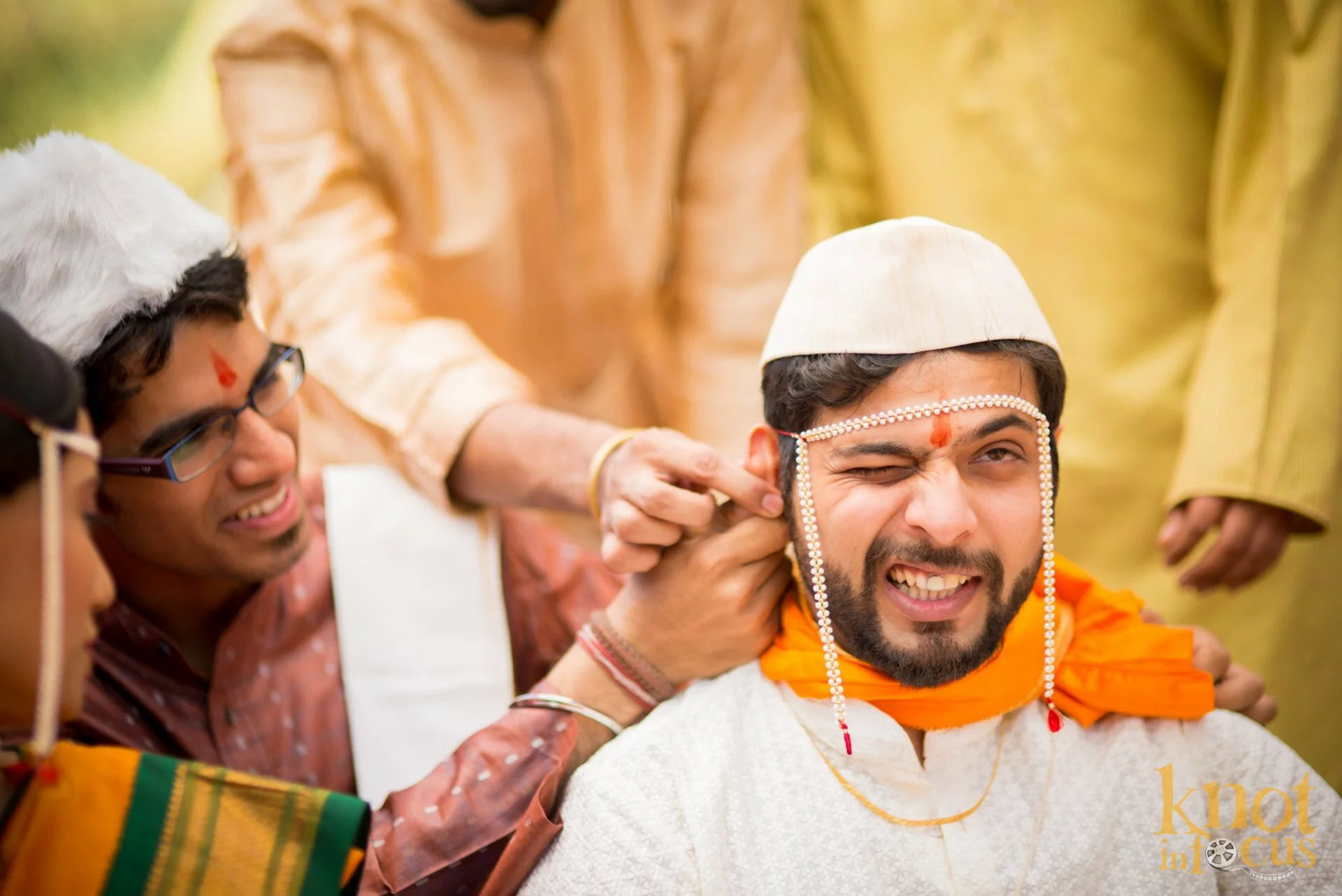 Filled Under : candid moments , wedding photography
Walk like a bride
D+R, Renaissance Mumbai, 2013
Here is a look that speaks of three things (1) I'm having and EPIC wedding (2) Marrying my best friend (3) Ok, get in the 'walk up to the altar' avatar .. shy shy. Comes from a wedding that can be easily confused with a three day party … not that we are complaining

Filled Under : bride , wedding photography
Ready, steady .. shoot!!
N+V, Lalit Goa, 2013
Here is the select few who get to make it to the make up room of a bride … make up artists, mother, sisters, aunts who need go get a touch up done, the dress guy, make up artist's assistants, more sisters, friends, oh so many friends and … the humble photographer. So everytime we get a *clean* frame like this with some yummy bokeh … we are allowed to do a happy dance. Yay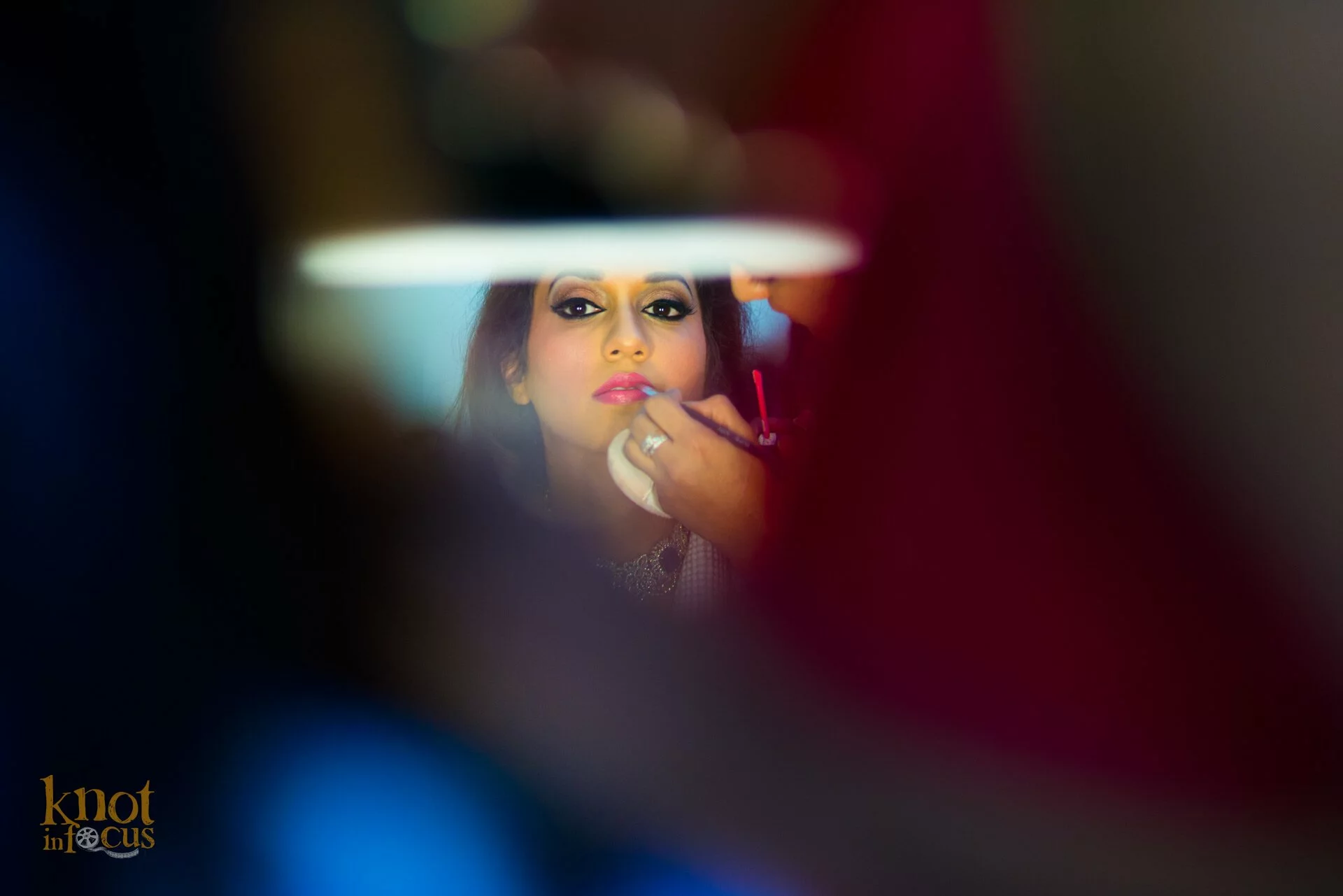 Filled Under : candid moments , destination wedding , wedding photography
The 'perfect' couple shoot
N+V, Goa, 2013
At the heart of every Indian wedding lies … Chaos! Here is how this one went, we showed up a day early at Goa to have a couple shoot with xx and xx . Unfortunately, his flight got cancelled and the photo count on day 1 … a not so impressive, ZERO. Day 2 looked packed to the T wherein Mehendi was to occupy most part of the noon. That got delayed too (dang!) and it was just before sunset that her mehendi got applied. That when we took matters into our hand and do what we do best … take em out for a beach sunset, saree flying, full bollywood style shoot right in the middle of the function! Score!!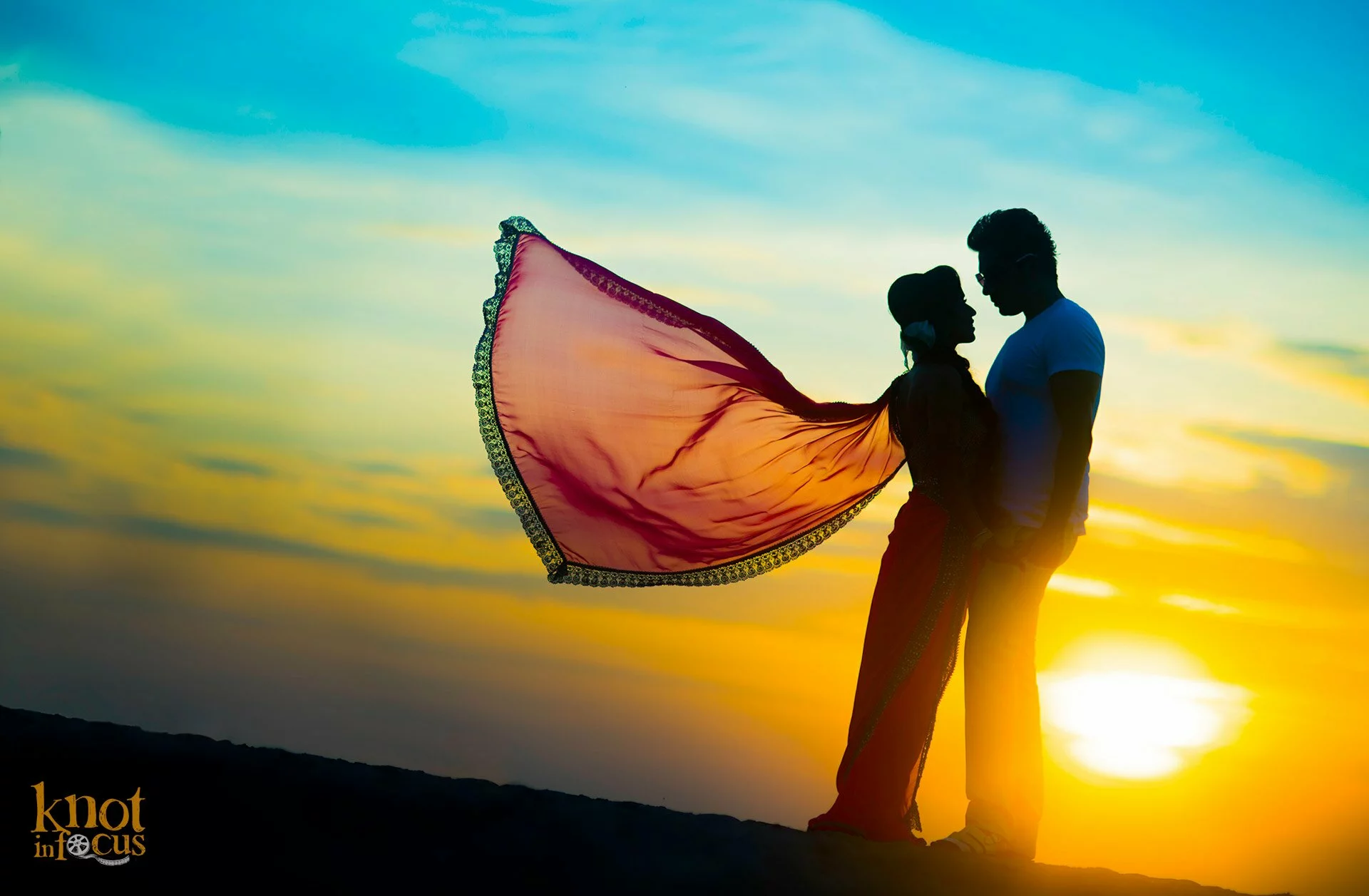 Filled Under : couple shoot , destination wedding
Perfecto
D+R, Renaissance Mumbai, 2013
There are things called perfect love stories. Here is how they go … he meets her at college, they fall in love. Things happen and he has to go overseas while she battles out an intensive medico course. They continue their long distance relationship through thick and thins for 10 looong years. On her birthday he takes her to an underwater restaurant in Dubai and pops the question and days later they get married in a wedding that was holy-mother-of-batman level cool.
We've never been more eager to look back at pics from a wedding after the shoot. Here is one of many to come …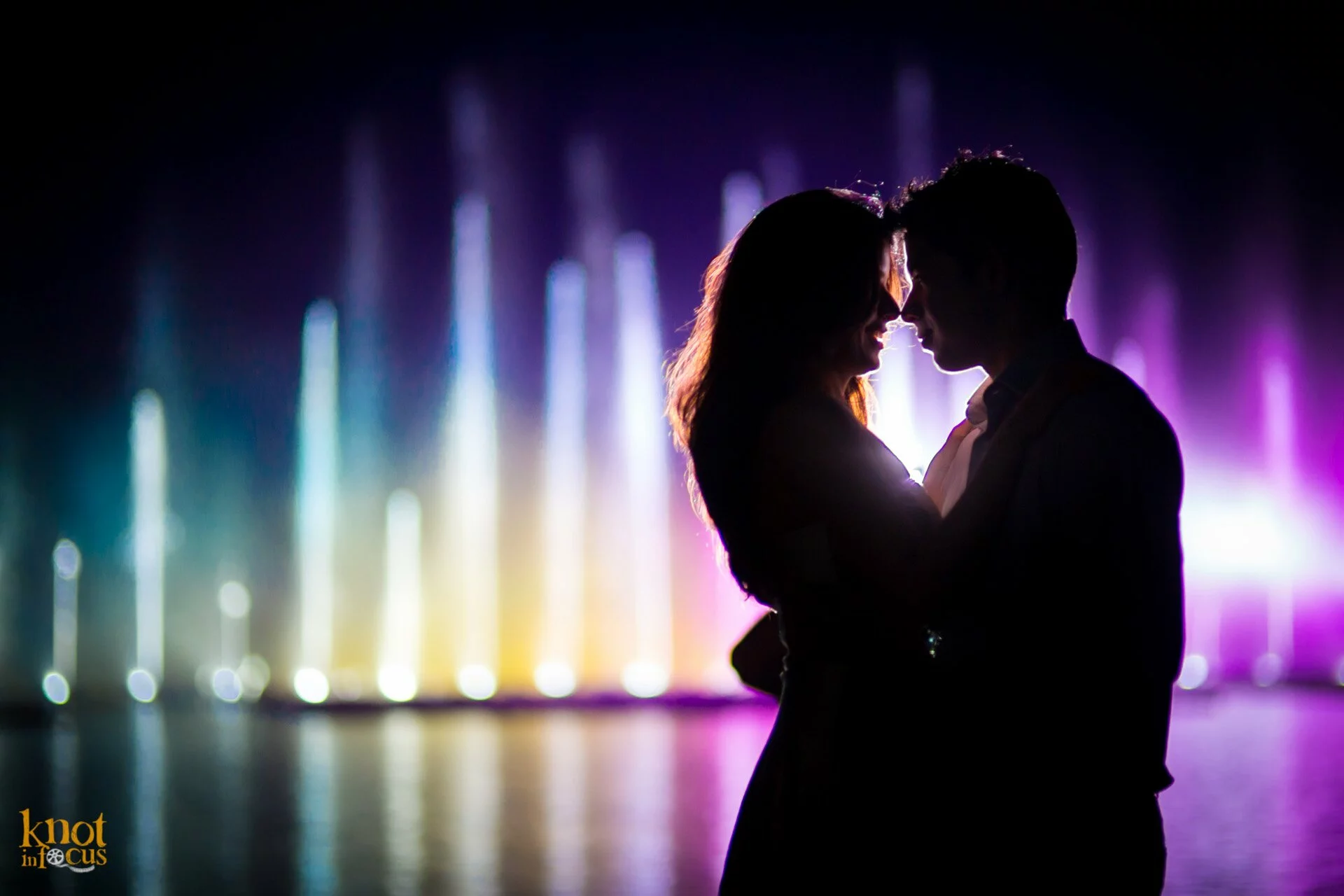 Filled Under : candid moments , couple shoot