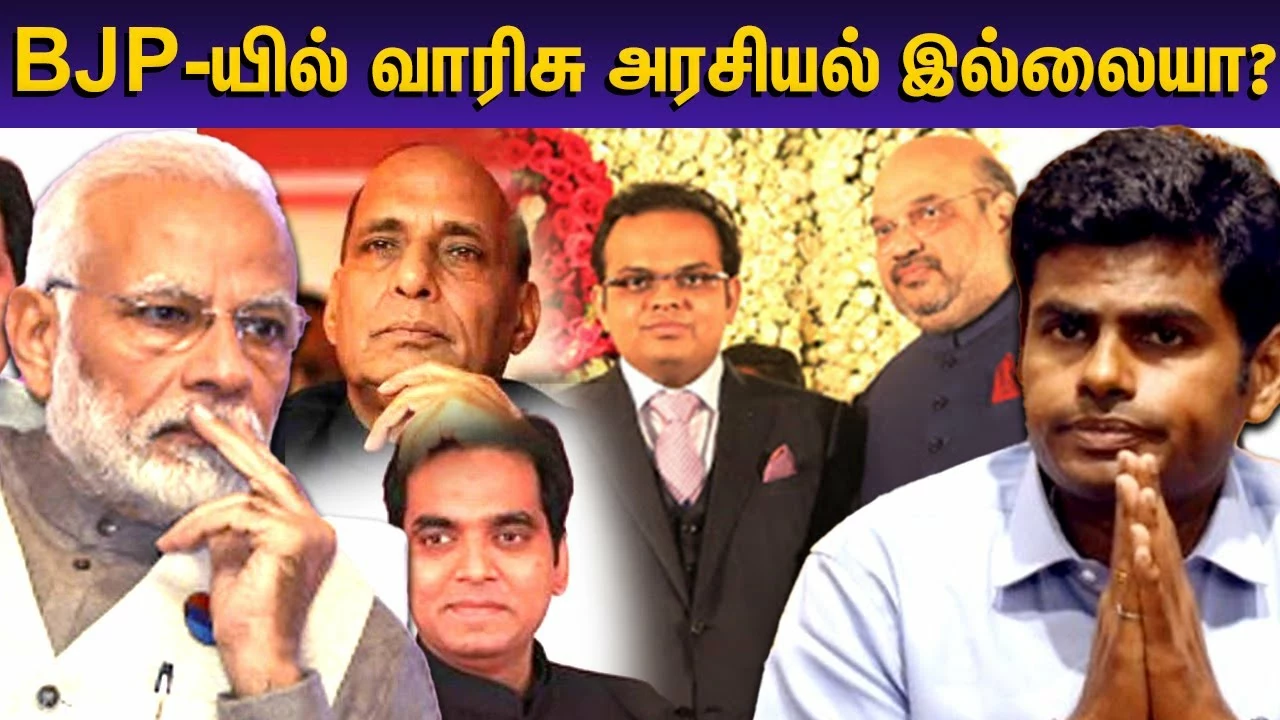 Amit Shah's Early Life and Political Inception
When discussing Amit Shah's journey to becoming a prominent figure in BJP, we must start at the beginning. Born in Mumbai, Shah's early life was relatively humble. His political career took off when he joined the Rashtriya Swayamsevak Sangh (RSS), a right-wing, Hindu nationalist, paramilitary volunteer organization. His affinity for politics was evident from a young age, and his dedication to the RSS laid the foundation for his political career.
During his time with the RSS, Shah built his leadership and organizational skills. He quickly rose through the ranks, and his dedication and commitment did not go unnoticed. His journey from a ground-level worker to a powerful leader is a testament to his hard work and determination.
Shah's Role in Gujarat Politics
Shah's influence in Gujarat Politics was a turning point in his political career. He served as the Home Minister of Gujarat from 2003 to 2010 under Chief Minister Narendra Modi. During this tenure, Shah established himself as a strong, decisive leader capable of making tough decisions. His strategies and policies significantly shaped Gujarat's political landscape.
However, Shah's tenure in Gujarat was not without controversy. His role in dealing with communal riots and encounters faced criticism. But, despite the controversies, Shah's influence in Gujarat politics continued to grow, setting the stage for his national role in the BJP.
The Shah-Modi Duo
The partnership between Narendra Modi and Amit Shah has been instrumental in shaping BJP's current status. Their association began in Gujarat, where they worked together to consolidate the BJP's position. As Chief Minister, Modi relied heavily on Shah's strategic acumen, and together they achieved significant electoral successes.
When Modi moved to the national level as the Prime Ministerial candidate for the BJP, Shah's role became even more crucial. He was the key strategist behind BJP's successful 2014 and 2019 election campaigns, demonstrating his invaluable role within the party.
Shah as BJP President
In 2014, Shah was appointed as the President of the BJP, a position that further solidified his influence in the party. During his tenure, he focused on expanding the party's base across the country. His strategic planning and organizational skills played a crucial role in BJP's victories in several state elections.
Shah's tenure as BJP President saw the party achieving unprecedented success. His leadership contributed significantly to BJP's dominance in Indian politics, further cementing his position as a powerful figure within the party.
Shah's Role in Policy Making
As a prominent figure within the BJP, Shah has played a significant role in policy making. His influence on policies is evident in his tenure as Home Minister of India, a position he assumed in 2019. From the controversial Citizenship Amendment Act to the abrogation of Article 370 in Jammu and Kashmir, Shah's decisions have had a significant impact on India's political landscape.
His bold and decisive actions as Home Minister demonstrate his power and influence within the BJP. Despite facing criticism and opposition, Shah's determination to implement the party's vision showcases his unwavering commitment to the BJP.
Shah's Organizational Skills
One of the key factors contributing to Shah's power within the BJP is his exceptional organizational skills. His ability to strategize and organize has played a crucial role in BJP's success in elections. From micro-managing election campaigns to devising effective strategies, Shah's contribution to the party's organizational structure is immense.
His meticulous planning, attention to detail, and ability to mobilize party workers have not only contributed to BJP's victories but have also earned him the respect and loyalty of party members. This, in turn, has further strengthened his position within the party.
The Controversies Surrounding Amit Shah
Amit Shah's journey to becoming a powerful figure in the BJP has not been without controversy. His role in dealing with communal riots in Gujarat, his aggressive politics, and his bold policy decisions have often been criticized. Despite the criticism, Shah's influence in the BJP has not waned.
He has faced numerous challenges and opposition, but his determination and commitment to the BJP's vision have kept him at the forefront of Indian politics. His ability to weather these controversies demonstrates his resilience and adds to his image as a powerful leader.
Conclusion: Amit Shah's Unwavering Influence
In conclusion, Amit Shah's journey to becoming a powerful figure in the BJP is a testament to his unwavering dedication, strategic acumen, and effective leadership. From his early days in the RSS to his current role as Home Minister of India, Shah's influence in Indian politics has been significant.
Despite the controversies and criticisms, Shah's power within the BJP continues to grow. His journey serves as a reminder of the power of determination, strategic planning, and effective leadership in the realm of politics.
CATEGORY:
Politics